MBW21PT
Menu Board Wall Mount System
The MB Series wall mount system offers retailers a flexible, all-in-one solution for displaying menu boards and other digital signage. Its modular rails allow two to four screens to be placed adjacent to one another in portrait or landscape orientation, while precision leveling screws ensure perfect alignment. Combining discrete tilt settings with push-in pop-out arms for easy cable access, this versatile system is ideal for mounting at any height. Includes all the hardware necessary for wood stud, brick and concrete installations.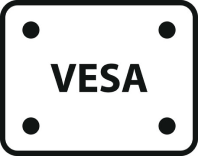 75 x 75 - 600 x 400
132 lb
40″ - 60″
Menu Boards
Tilting
Features at a glance
Modular Design
Precision Leveling
Easy Input Access
Improved Line-of-Sight
Accessories - MB Extrusion
Available in three models, MB Series wall mounts support two to four screens weighing up to 66 pounds each. Their modular design allows for additional extrusions to be added to accommodate TVs with wider VESA patterns, or to connect multiple units together.
Individual leveling screws are provided to ensure your screens are perfectly aligned, even after installation.
Each mounting bracket features a unique spring mechanism to allow for easy access to your TV's inputs. Simply push in to disengage the mechanism, and release to extend your TV away from the wall.
Tilt the mounting brackets 5°, 10° or 15° forward to improve line-of-sight while maintaining alignment between your screens.
Available in 28, 48 or 68 cm lengths, these supplemental extrusions can be used to accommodate various display sizes and VESA patterns. The MB Series' modular system makes it easy to add additional extrusions, or to swap between larger and smaller ones to ensure a perfect fit. Additional connectors are also available when adding extrusions.
Sold separately.
Specs
It's in the details
What's Included
Installation Manual
All mounting hardware for wood stud and concrete installation
Material: Steel, Aluminum and Plastic Construction
Pop-in pop-out arms
Adjustable horizontal leveling
Internal cable management
75×75 to 600×400
Specifications
Number of TVs: 2
TV Sizes: 40" to 60"
Weight Allowance: 132 lb (60 kg)
VESA Sizes: 75×75 to 600×400
Measurements
Shipping box weight: 36.8 lb (16.7 kg)
Shipping box dimensions: 44.3″ x 7.1″ x 6.4″ (112.5 x 18 x 16.2 cm)
Product weight: 34.4 lb (15.6 kg)
UPC: 800152719160
Documentation
Make sure to check back here often whenever installing (or reinstalling) your product to make sure that you have the most up to date manual. Changes could include ratings, installation procedures, etc.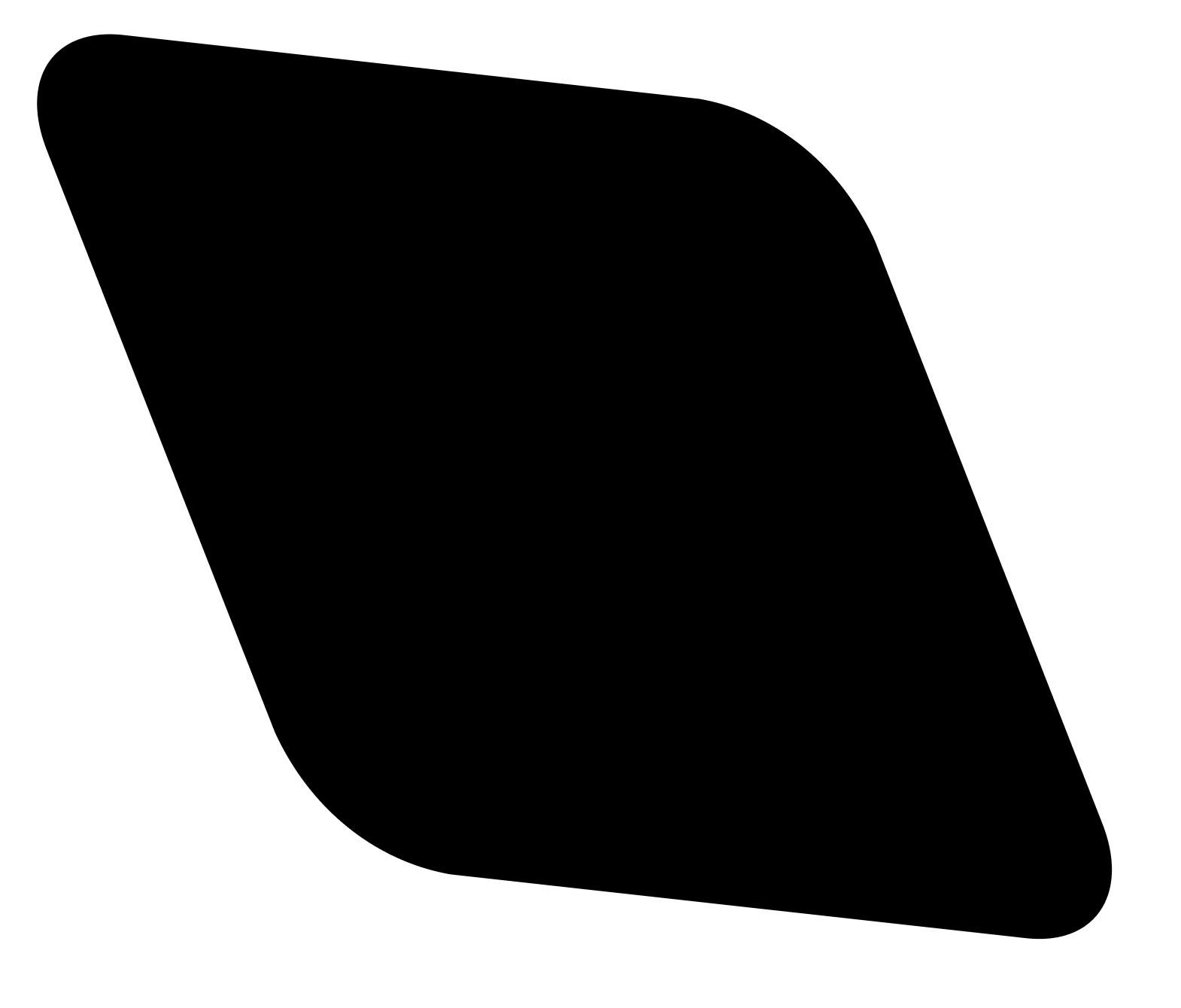 Shop more of these products
No stress, just support
Our customer support team is ready to help. Reach out with any pre-purchase or install questions, and we'll be happy to help you get set up.