Find the perfect fit for your TV
Already know your model number or VESA size?
Where to find your model number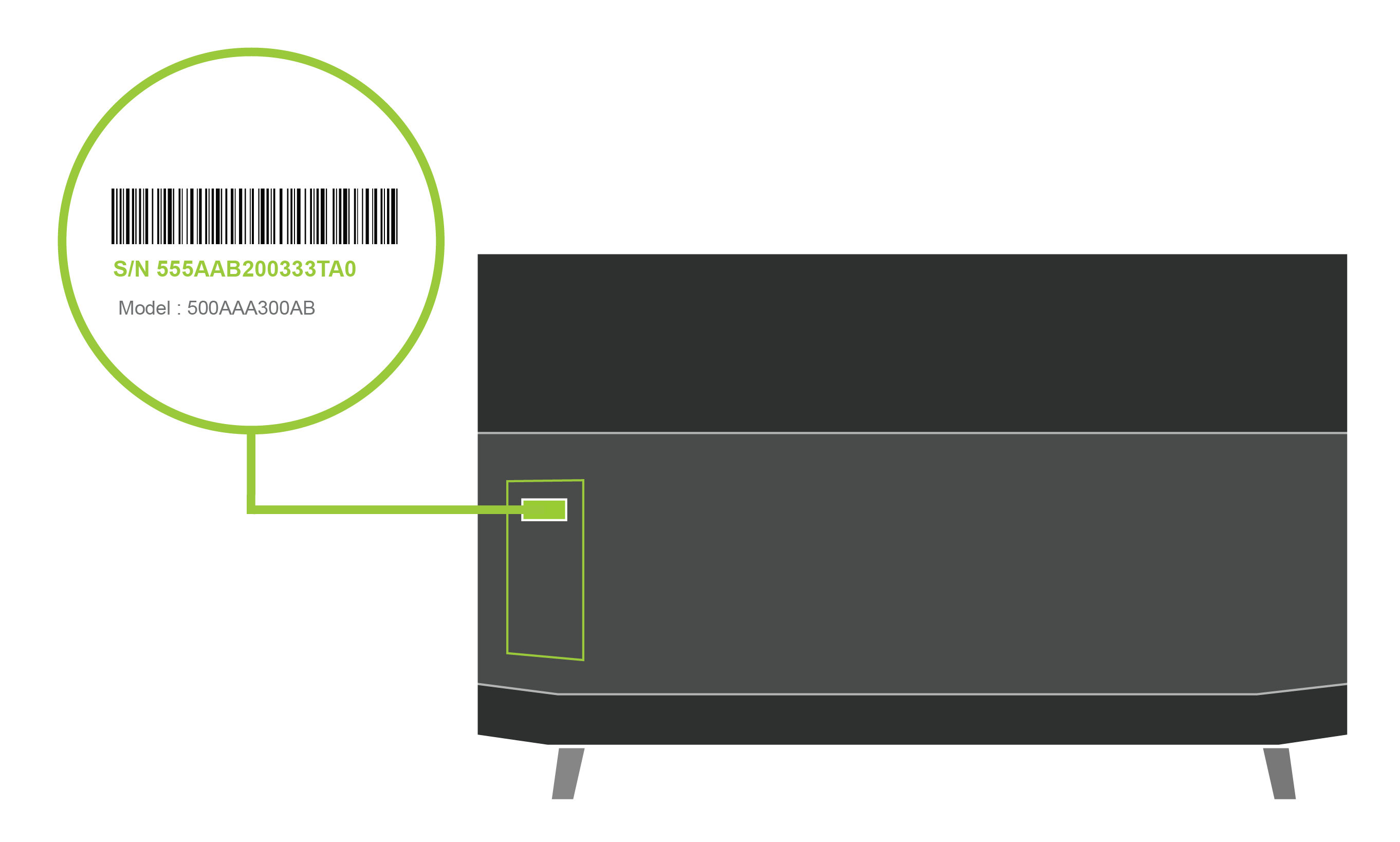 Find your TV's model number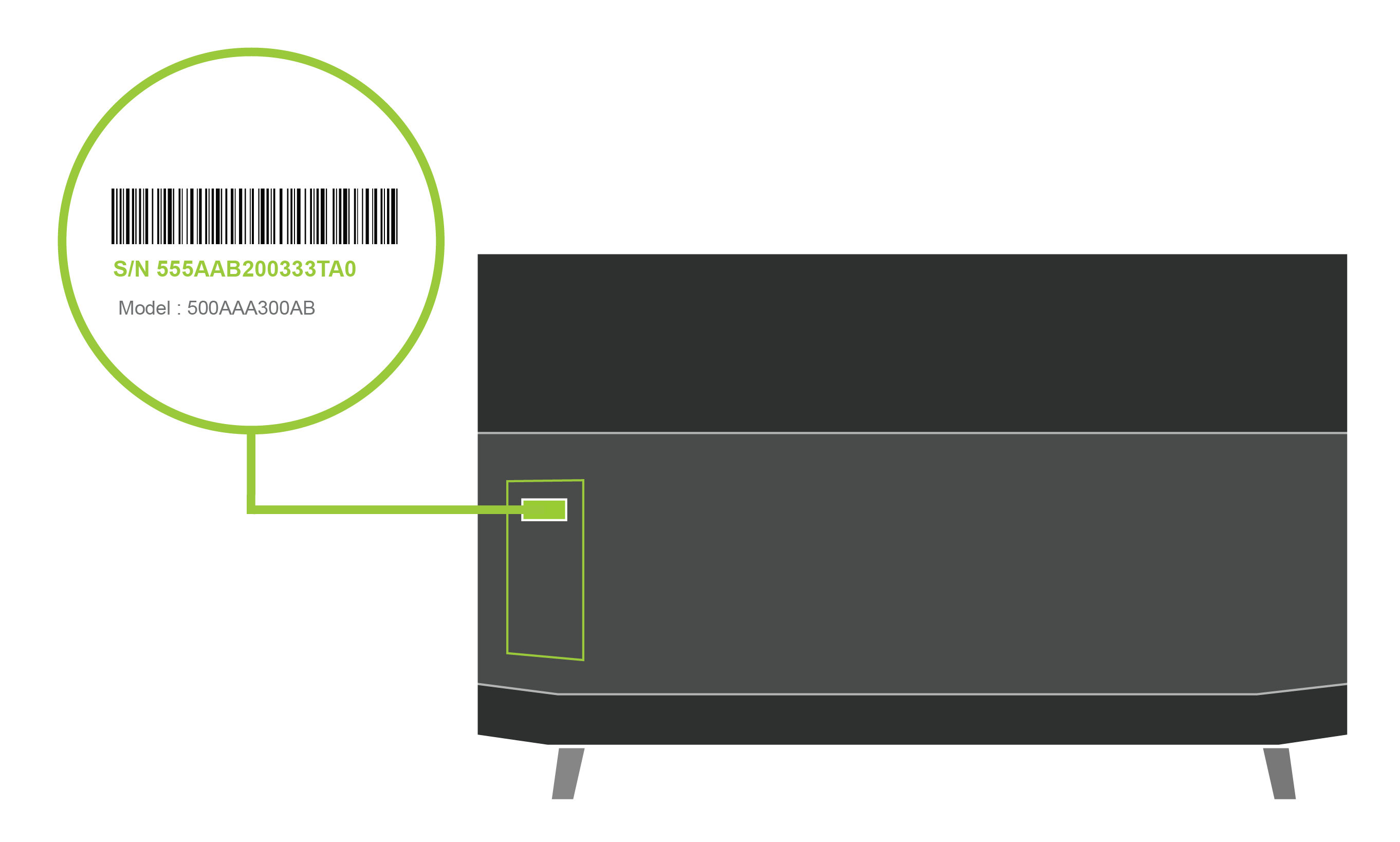 Choose your ideal TV mount type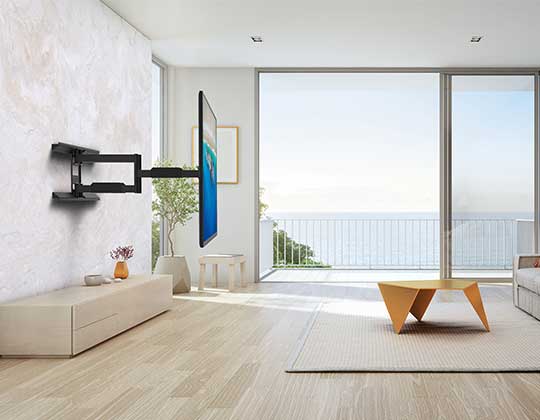 Full Motion Mounts
Experience a wide range of TV viewing angles while saving space. Works well in corners too.
Extended Reach Sleek Cable Management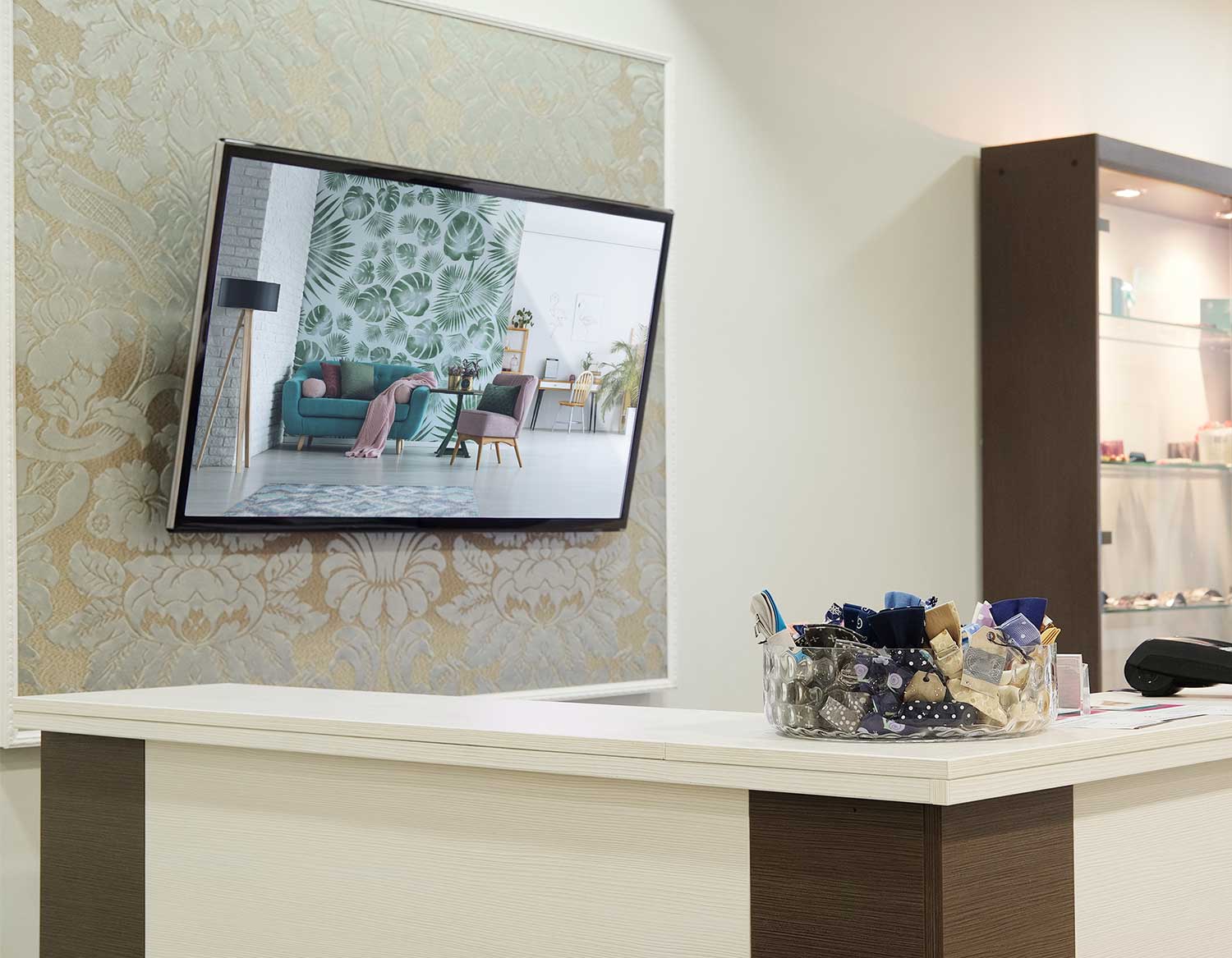 Tilting Mounts
Engineered with a forward-tilt to reduce glare and improve line-of-sight with your TV.
Solid Steel Support Easy Tilting Mechanism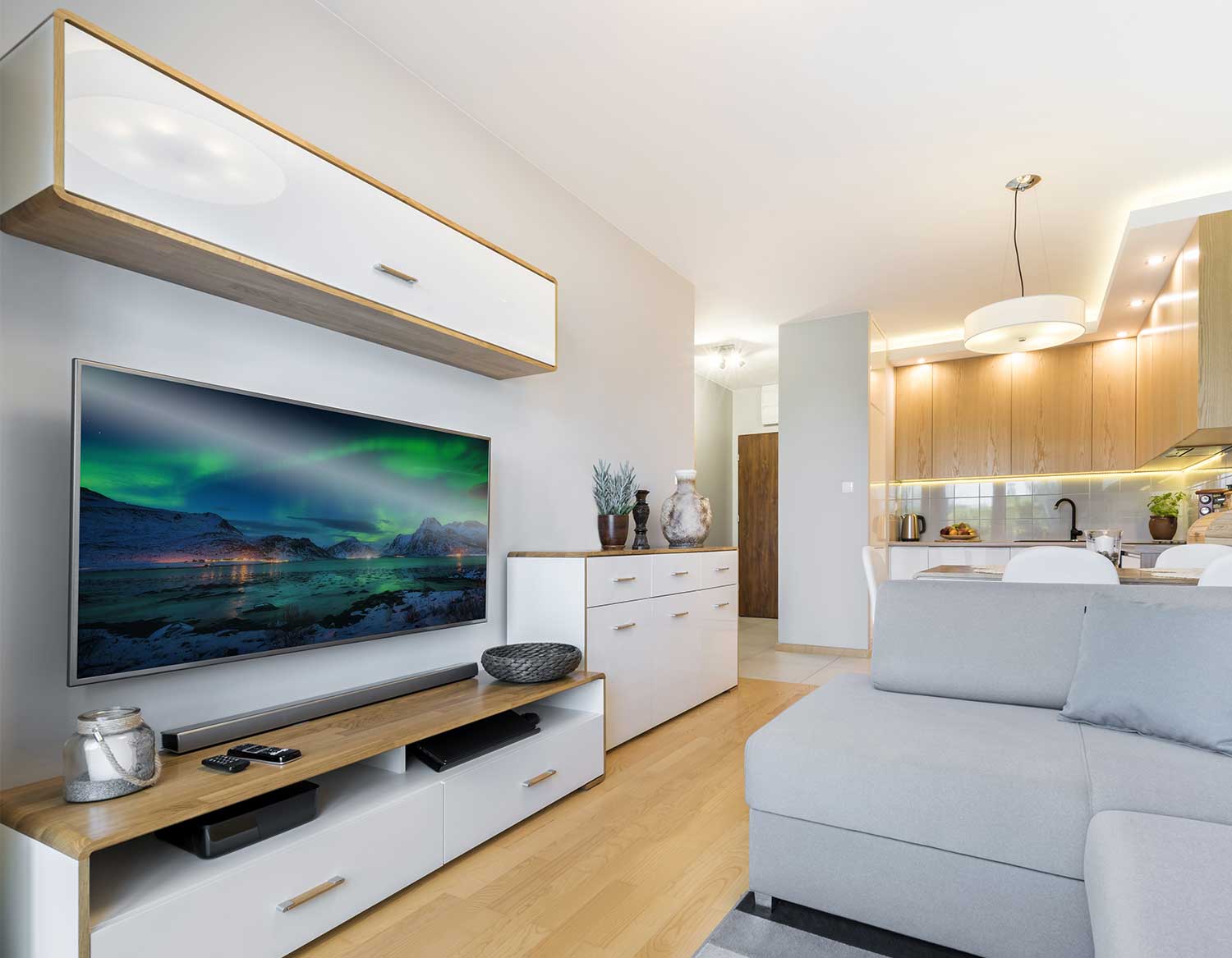 Fixed Wall Mounts
Enjoy a locked-in, low-profile solution that is securely attached to your wall at a precise level.
Low Profile Design Multi-Directional Swivel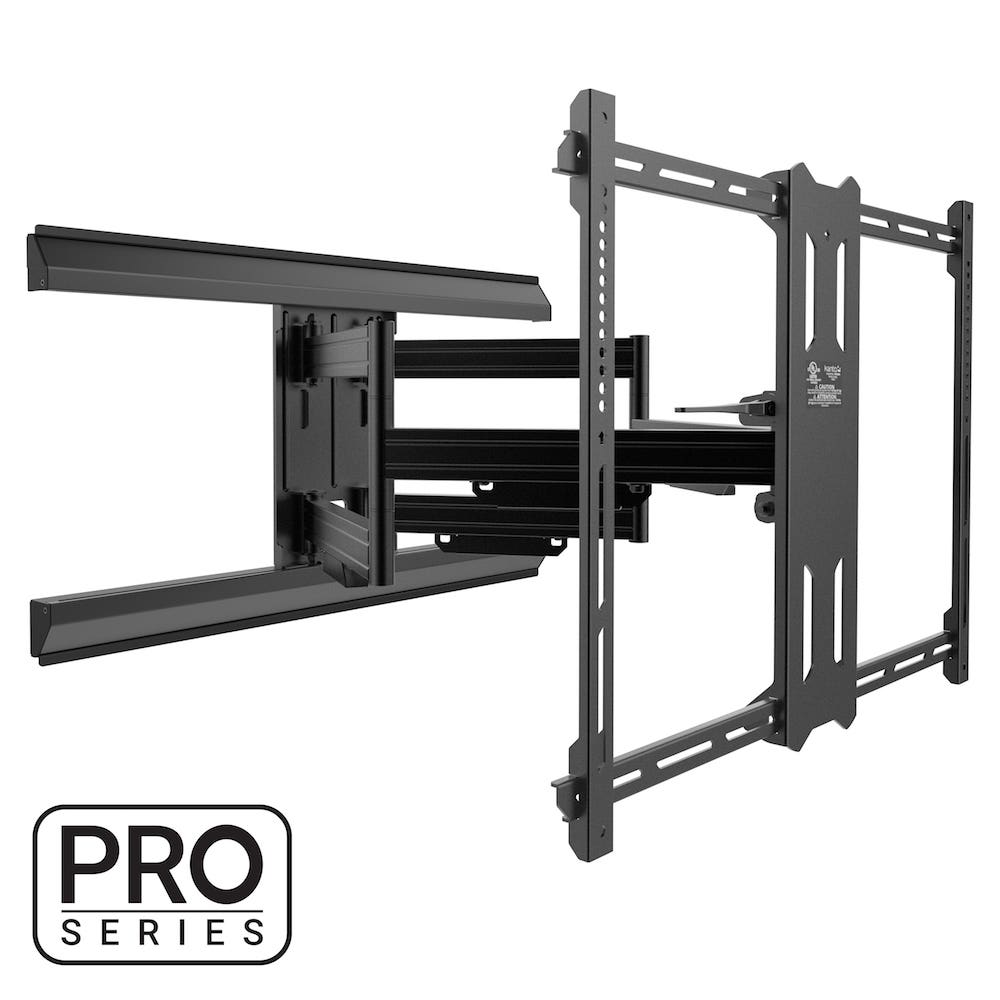 Pro Series Mounts
Designed for large TVs with the superior quality you've come to expect from Kanto.
Superior Extension Tool-less Tilting