MTM-TRAYP
Mobile Mount Device Tray
The MTM-TRAYP is an accessory for Kanto's MTM55 and MTM65 mobile TV mounts, as well as the STM series floor stands. Capable of supporting 10 lb (4.5 kg), its designed to safely carry your laptop, cable box or other AV equipment. Place this tray at any height along the mount's center columns to ensure your devices are easily accessible. For additional space, multiple trays can be attached to a single mount.
10 lb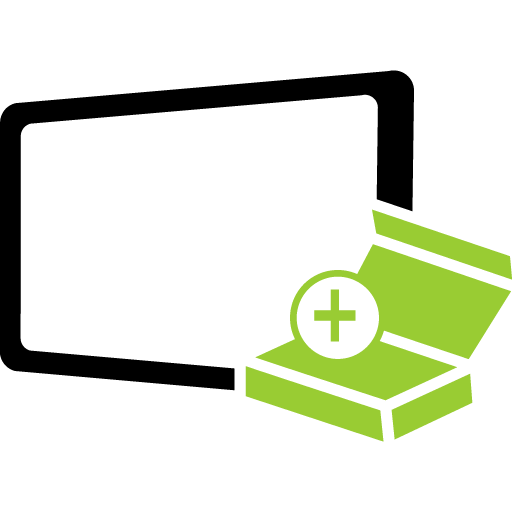 Accessories
Make more room for your AV accessories.
No stress, just support
Our customer support team is ready to help. Reach out with any pre-purchase or install questions, and we'll be happy to help you get set up.