PF300
Low-Profile Fixed TV Mount
The Kanto PF300 provides a low-profile solution to mounting your flat screen TV. Designed to support 150 pounds, its 27-inch wall plate ensures an easy installation on both 16 and 24-inch stud centers. The fixed TV wall mount brackets come equipped with adjustable screws to facilitate precision leveling, Torx screws to protect against theft, and quick release cords for easy removal of your TV. Along with a 6-inch extension bit to conveniently access the security and leveling screws after mounting your TV, the PF300 comes with all the necessary TV wall mounting hardware for wood stud and concrete installations.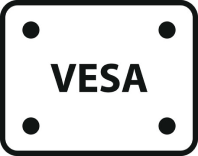 100 x 100 - 600 x 400
150 lb
32″ - 90″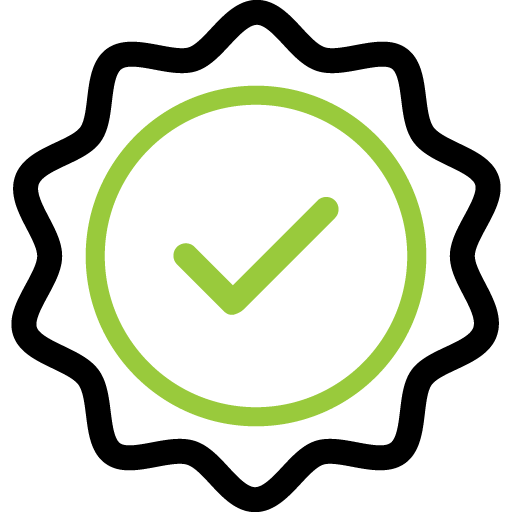 Best Sellers

Fixed
Level, locked and low-profile.
No stress, just support
Our customer support team is ready to help. Reach out with any pre-purchase or install questions, and we'll be happy to help you get set up.