SFS300W
Locking Anti Theft Floor Stand Kiosk for iPad 10.2"
Secure your business' iPads with the Kanto SFS300W floor-standing security iPad kiosk stand, and never worry about them falling into the wrong hands. The SFS300W stand can be bolted to the floor and has a locking enclosure to secure the most recent 10.2″ iPad. Once locked into place, you can tilt and rotate your iPad for ease of use and set the best viewing angle. Adjust the height of the stand and place it at a comfortable level for a variety of applications. Available in both black and white.
2.2 lb
Device Stands
White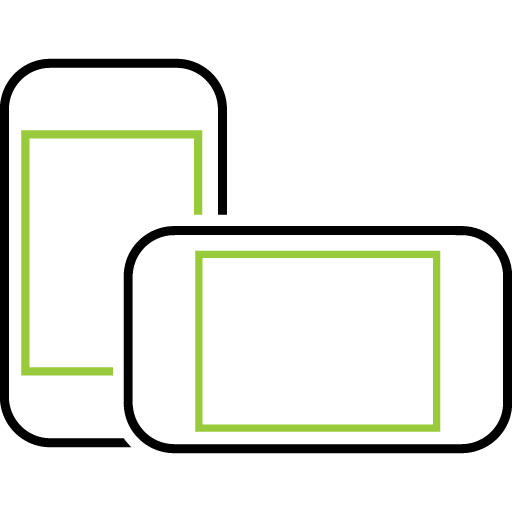 iPad 10.2"
Utilize your iPad securely with this locking anti-theft floor stand
No stress, just support
Our customer support team is ready to help. Reach out with any pre-purchase or install questions, and we'll be happy to help you get set up.