SDS150
Locking Anti Theft Kiosk Stand in Black for iPad 10.2"
Protect your business' newest iPads 10.2″ with the Kanto SDS150 countertop locking iPad stand. Multiple security features will prevent your iPad from being stolen or dropped. In addition, whether you choose to bolt the stand to the desk or allow it to remain freestanding, the iPad will remain secure within the locking kiosk enclosure and look great in black or white finish options.
2.2 lb
Device Stands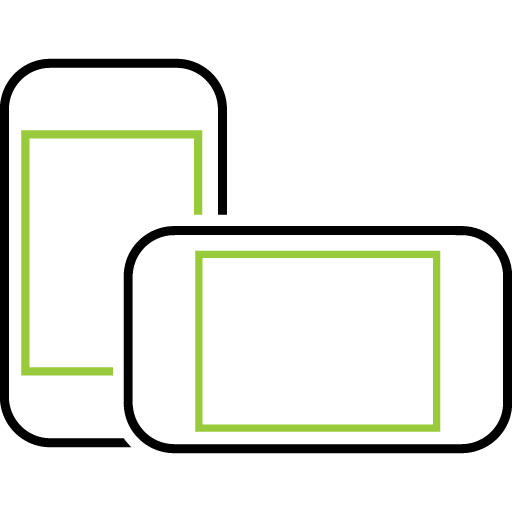 iPad 10.2"
Utilize your iPad securely with this security locking tabletop stand
No stress, just support
Our customer support team is ready to help. Reach out with any pre-purchase or install questions, and we'll be happy to help you get set up.