LE1
Universal Laptop Riser
Create a beautiful, ergonomic workspace with the Kanto LE1 laptop riser. The elevated and cantilevered design raises your laptop to improve posture and reduce eye and neck strain. The open laptop platform improves and encourages airflow to reduce laptop temperatures leading to increased performance and device lifespan. This premier laptop stand features high-grip silicone that protects your laptop and keeps it secure while Velcro straps are included to route cables along the stand. Available in black, the LE1 universal laptop stand perfectly matches Kanto's S- and SE-series of speaker stands and seamlessly blends with your decor.
19.8 lb
Device Stands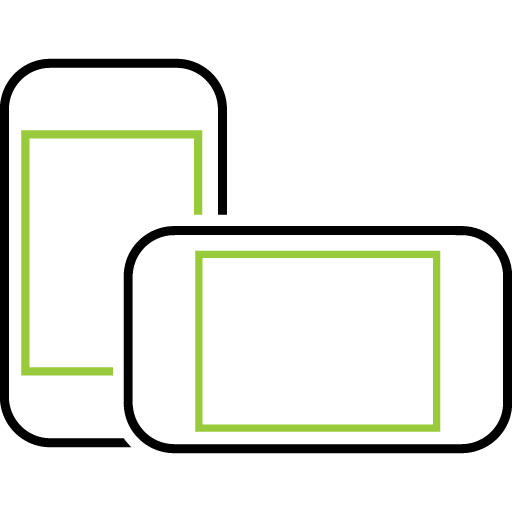 Universal
Increase your laptops performance while freeing up space and reducing neck strain
No stress, just support
Our customer support team is ready to help. Reach out with any pre-purchase or install questions, and we'll be happy to help you get set up.